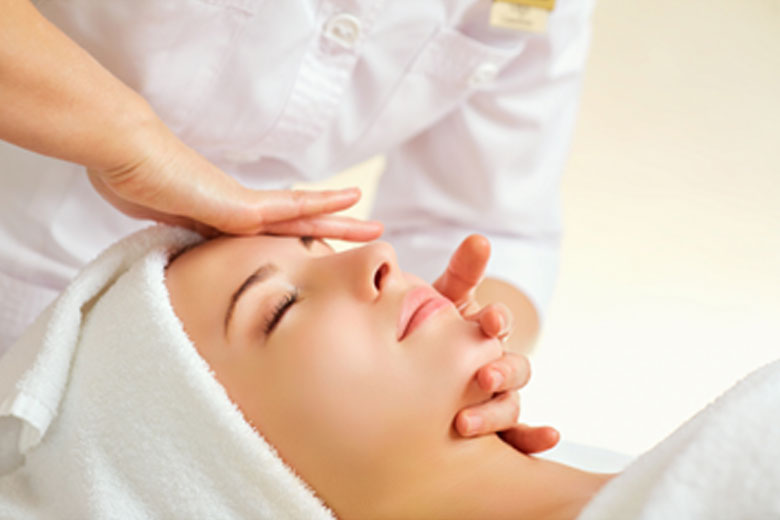 Price: 140$      Time: 60 min
A 60 min experience that connects both inner and outer well-being.
This traditional healing treatment is an alternative method to everything from stress reduction, sleep hygiene, anti aging and more.
Using the reflex points on the face to promote the body's natural ability to heal itself. This facial induces a deep state of relaxation which amplifies effects and stimulates the parasympathetic nervous system. Healing the skin both internally and externally, you will see boosting energy in your entire body. This technique allows you to transfer your body to a state of balance and manage emotional stress.