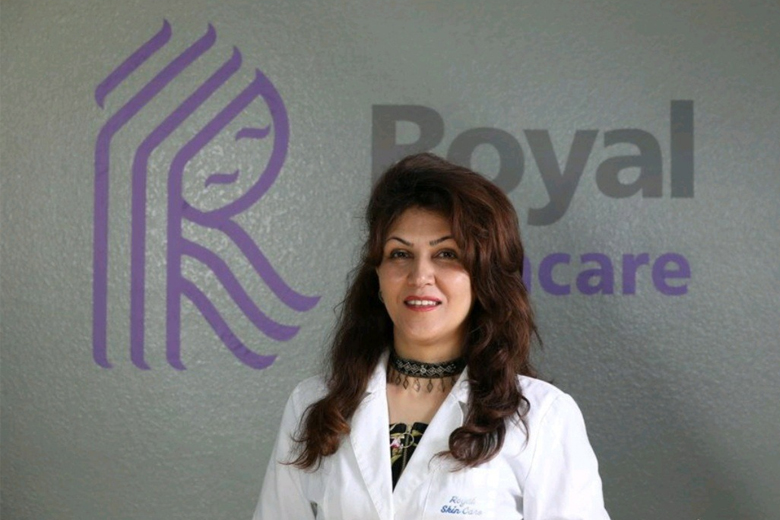 Price: Free      Time: 30 min
Our free consultations offer holistic skincare advice – from concerns such as Eczema, Blemish-prone skin, Aging Skin, Fine Lines to help you manage your skin condition.
Book your 30 minutes consultation now and don't worry, this won't be a hard sell. This is an opportunity for you to learn how to best take care of your skin.