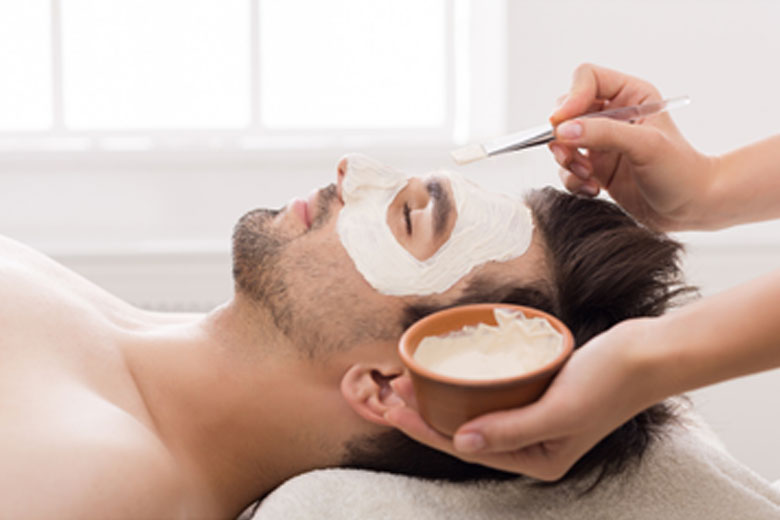 Price: 110$      Time: 60 min
The gentleman facial is specially designed for all men wanting to take care of their skin. A cleansing and purifying facial designed to address the needs for men's skin including sensitivity, dry patches, dull skin, clogged pores and shaving irritation. Perfect for any age to start taking care of their skin. 100% organic products with no added perfumes or colors will help you achieve all your skin care goals and give you simple home care maintenance suggestions.
This facial helps repair the damage caused by daily shaving, skin sensitivity, dullness, aging and the environmental impact of both city and outdoor living. Ideal for men who like to look and feel their best.